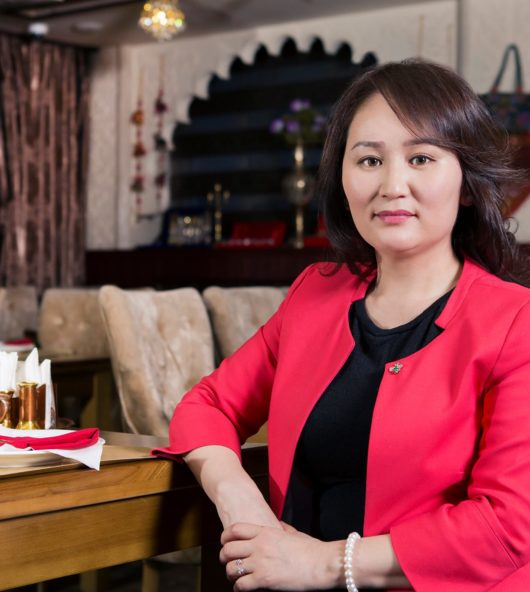 GREETINGS FROM THE OWNER
I'd like to take this opportunity to express my gratitude to all our patrons and staff members. Namaste Restaurant was established in 2010 and has continued to provide an unforgettable dining experience and the best value for our guests.
We all know that the Hospitality industry is all about incorporating new ideas and technology. That's why our company implemented Intergrated Management System (IMS) ISO9001 quality management system and ISO22000 food safety management system in 2019 to improve our company quality. Guest Satisfaction is of utmost importance to us. This is why our corporate vision is; "Building a happy customer base by consistently offering the best experience and exceeding expectations". This is not only a nice phrase, but we take it seriously and it is our primary objective with each guest, on every table, every day.
Therefore I heartily welcome you to experience Namaste Indian Restaurant and make us one of your favorite destinations to dine.
CH. OYUNBILEG
DIRECTOR OF B-GURU LLC
Integrated Management System Policy
We are committed to deliver best quality products and services to our customers by using top quality raw material, ingredients, food contact materials, equipment, instruments, machinery; by using up to date technologies, best industrial practices; by being easily accessible to/by customers; by deploying competent human resource and enhancing its competence through trainings and mentoring.
We have defined a control of communication (refer document no: BGL/D/TM/07) to ensure effective internal & external communication.
We are committed to satisfy applicable requirements including food safety requirements, statutory and regulatory requirements and mutually agreed customer requirements related to food safety.
We will always endeavor to continually improve the effectiveness of the food safety management system and the quality management system